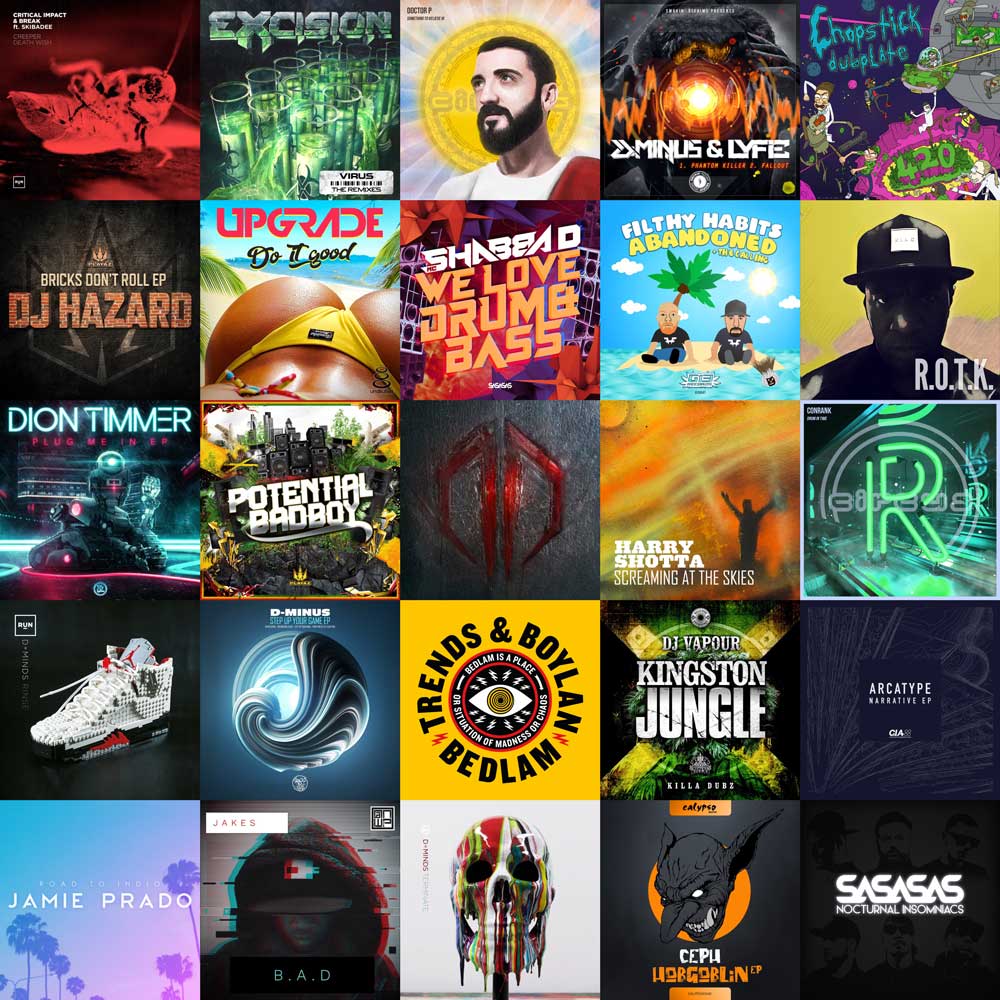 Get your content delivered to all the major digital service providers from iTunes & Spotify through to Juno, KKBox, Tidal and many more as well as Shazam and YouTube for monetisation.
Free ISRC and UPC Codes.
No set-up fees, distribution fees or subscription fees.
You will also have free access to our in-house LMS (Label Management System) which allows you to import your sales sheets, see how releases/tracks are performing as well as input expenses, licensing income and account to your artists.
If you have questions about our service or would like more information then please feel free to drop us an email and we will get back to you.